Lightning Ridge Electrical cater to a wide range of services, from new installations and improvements to general repairs and maintenance, no job is too small or too large. Our qualified and experienced team are ready to assist you with all your electrical requirements.
We stock a range of products to suit your budget and your needs. Our team of professional electricians are here to help you choose the right products for your property.
Whether you are in Margaret River, Augusta or the wider Capes Region contact one of our staff to discuss your electrical requirements and we will get back to you within 24 hours.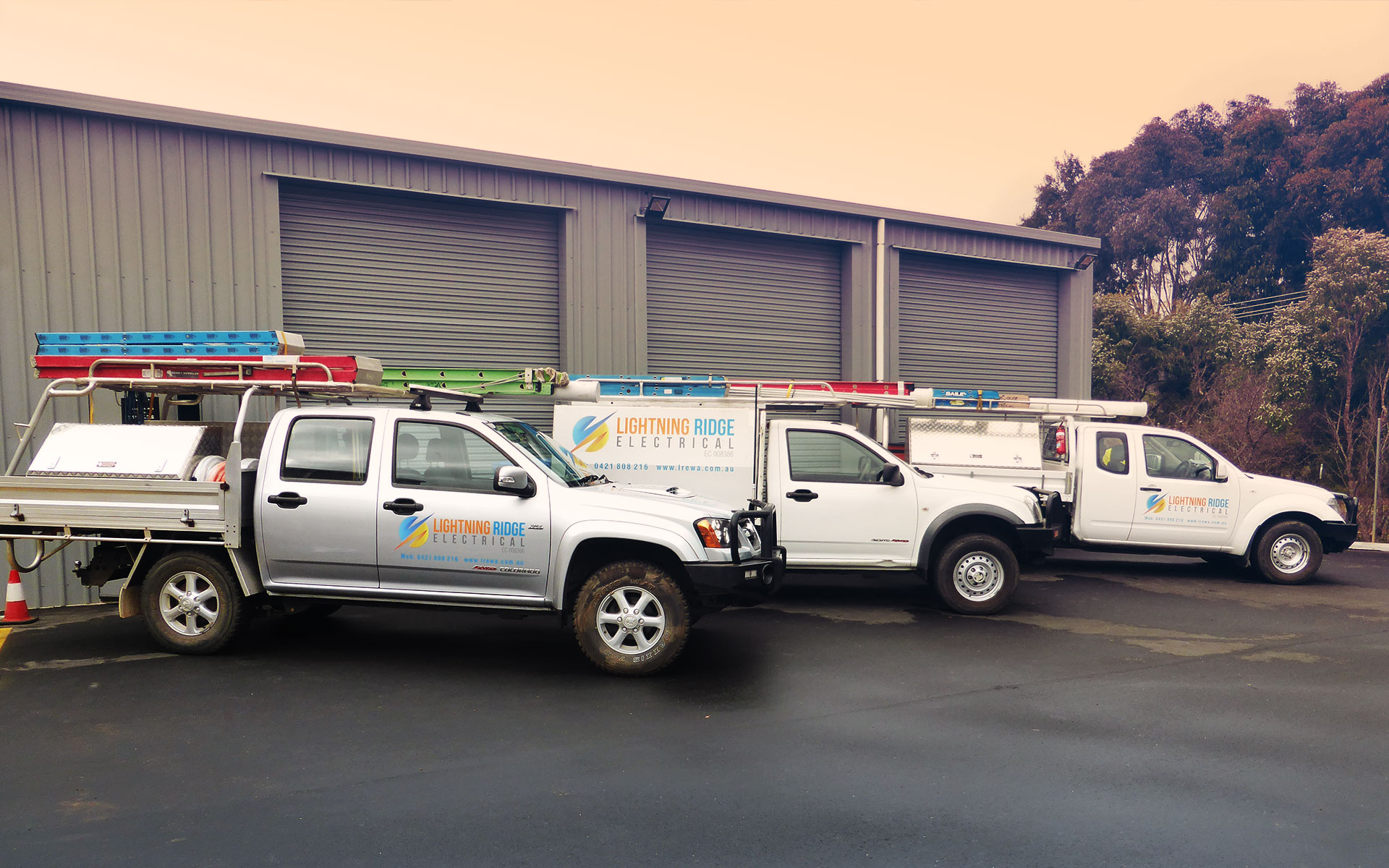 Lightning Ridge Electrical (LRE) provides Electrical Services to Residential, Commercial, Industrial and Rural properties throughout the Capes region of the South West in Western Australia.
At LRE we are dedicated to providing professional services, using high quality, genuine products within a safe working environment.
We offer a range of services from general maintenance to new homes and industrial projects.
LRE employs local tradesmen and apprentices who are fully licensed and competent in meeting all your electrical needs.